MEET THE AUTHORS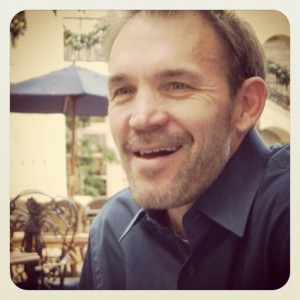 Seth Barnes. Fired by two bosses. A misfit in high school. Didn't fit in America, so began career overseas. Couldn't fit in a normal job, so started an organization that looks more like the Island of Misfit Toys than anything else. The story of what that looked like here.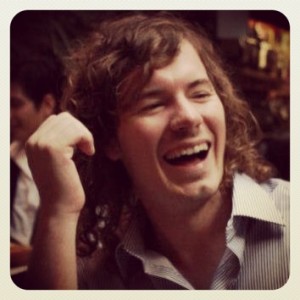 Kellen Gorbett is a journalist beginning to question how many Christians are actually 'saved', because he can't find too many that are truly set free and rescued. Believes in Christians living fully-alive.  Does not believe in living comfortable. He isn't consumed with the right and wrongs, but with bringing dead things to life! He writes his dreams of a generation stepping into greatness here.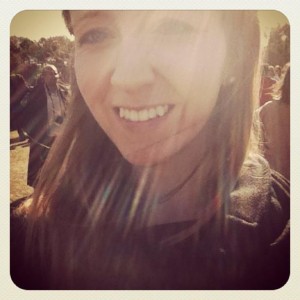 Heather Hartz believes that it's the broken-hearted, but willing people who change the world. She is one of them. She recently returned from the World Race–an 11 month, 11 country mission trip–and now spends her days serving as a Storyteller for Adventures in Missions. She is out to live a story worth telling, and she tells it at Things to Come.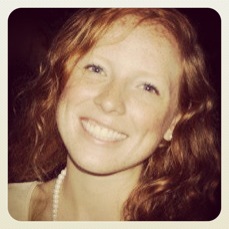 Rose Huber thinks there's no such things as little things- everything in this life can be used to learn and bring Kingdom.  She is passionate about media (specifically video) and using it to bridge Christians in the West with missionaries and persecuted Christians around the world.  It took her almost her whole life to realize that love is more important than truth, and armed with both she aims to alleviate injustices in the world.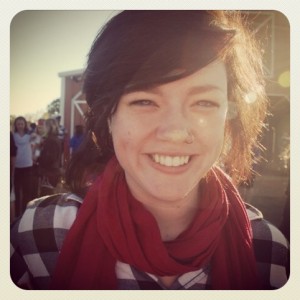 Ruth Wilson. Grew up a masked and confused Preacher's kid. Former people-pleaser that left her empty and searching. Fell flat on her face multiple times. Still does, but breathes grace in deep every morning. Called to the physically orphaned and the orphaned at heart. All about giving people permission to take off their masks and embrace brokenness. Writes about her hot mess thoughts here.