By Sarah Fujimoto
Supporter of Wrecked for the Ordinary, Julia LoVan made the headlines and front cover of California Apparel News. After her recent appearance at Project Ethos, Julia LoVan garnered significant media attention due to her passion for justice and fashion.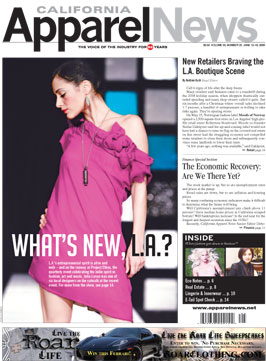 California Apparel News, the voice of California's apparel industry since 1945, has a weekly audience of 45,000. It serves the largest apparel center in the country
Julia LoVan has both a commitment to fashion and social justice. Her recent interview with Wrecked, in which she discusses her desire to contribute to style without treating workers as commodities, can be found here.
On the cover of CA Apparel News, Julia LoVan's model is sporting a necklace from Falling Whistles and earrings from Raven + Lily. Julia was incredibly excited about her partnership with these two humanitarian groups, because of the justice-oriented causes that they represent.
Proceeds from Falling Whistles supports war-affected children in the Congo, while proceeds for Raven + Lily support impoverished women in East Africa and India.
You can check out Julia LoVan of Julia LoVan Dresses here on the front page of California Apparel News. If you are in California, run to your nearest news stand this week, and pick one up today.
Cover picture and statistics via http://www.apparelnews.net/

---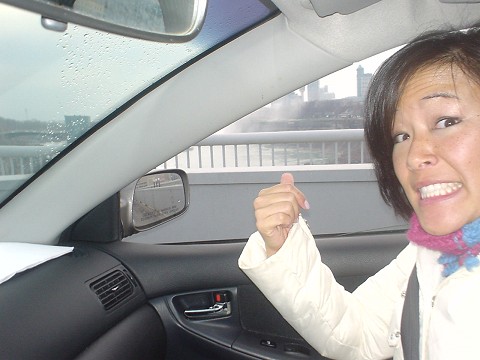 Sarah enjoys creating new things and old alike while traveling to new places. She enjoys art and restoration, a good cup of tea, and puppies.