By Dan Matheson
Track Listing:
Green Light

Walk Alone

Monsoon

Almost There

Pulse

Walk Alone (Acoustic Online Bonus)
Mariah Secrest is a young up and coming singer/songwriter from Tucson, Arizona who has just recently recorded a solo EP called Green Light. She has put together a handful of songs that range from upbeat rockers to reflective folk-like tunes- just think along the lines of Amanda Marshall or Sheryl Crow meets Bruce Cockburn.
Mariahs voice sparkles with a lullaby quality, breathy and fearless, yet a little frail, the kind that gives her songs an air of innocence in and amongst the album's mild somberness. Like a mix between Lisa Loeb and Sarah McLachlan, Mariah's voice compliments her infectious riffs and catchy melodies. Her voice takes affect on songs like "Walk Alone," whose emotive guitar strumming could have easily become melancholic if not for her upbeat vocals.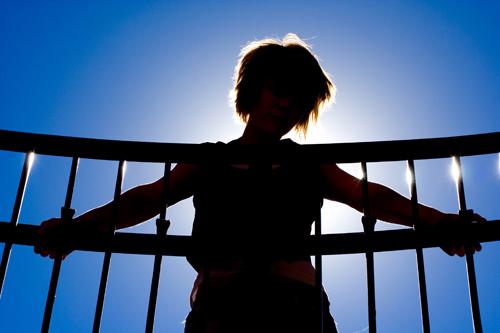 In this reviewer's opinion, I prefer the bare-bones acoustic version where the simplicity feels raw and the emotions more exposed. I like to think that a songs greatness can be measured when broken down into its basic form. If it still rocks (like "Walk Alone") then it's simply a great tune.
My favorite track is "Pulse, an electric guitar driven song with a Floydian airiness enhanced by Mariah's haunting vocals. It's a moving song with an almost majestic feel.
Lyrically, her record shows off her talent as a writer as well. "Almost There" is a faster acoustic tune with a jazzy, off-timed feel that demonstrates Mariah's versatility as a songwriter.
Several of her songs demonstrate a largely folk-based feel with some nice acoustic passages and rock sensibilities. The title track "Green Light" is a quiet piece with rock flourishes and poetically reflective while "Monsoon" is more upbeat with some beautiful guitar work and features male backing vocals and thoughtful lyrics. This one could easily be my favorite.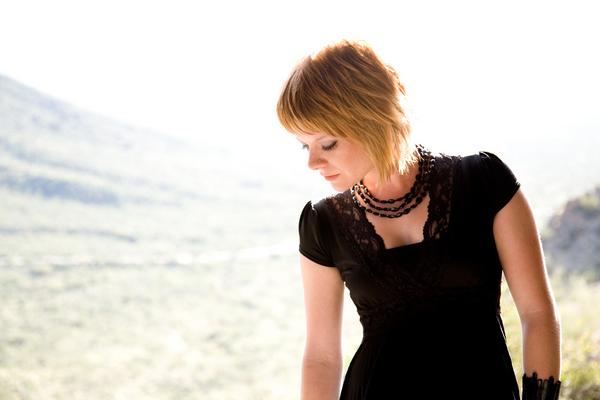 My one complaint here is simply with some of the vocal effects. When used on songs such as "Green Light" and "Monsoon" I find they tend to diminish the natural quality in Mariah's voice. These effects are used sparingly and that makes me wonder if they were at all necessary.
In the end Mariah Secrest has produced a sweetly electric collection of folk rock tunes that are instantly catchy and memorable. As a music lover, I'm a metal head at heart, but I do enjoy exploring new artists of various genres and find it refreshing when that artist is as talented as Mariah Secrest.
Check out her music at her Myspace site.
If you liked this article, check out these band interviews:
---
Dan is an avid music lover and a metalhead at heart. Dan is Canadian and brother to fellow reviewer Jody. In his spare time from his Marketing &Sales job, he blogs about his extensive CD collection.