By Sarah Fujimoto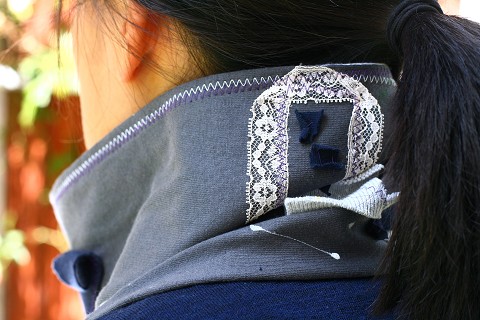 I love creating new things from old things. Fancy term in fashion world, recycled couture isn't something new, but there is always a way to polish up an old idea and name it something chic.
It's both the thrill of what this old T-shirt could become, as well as the creative process of expression that happens when taking unconventional items and turning them into something they weren't originally planned for.
If we're getting deep here, it seems to be a matter of perspective. Seeing something for its value and potential and not what it used to be…
…Sound familiar?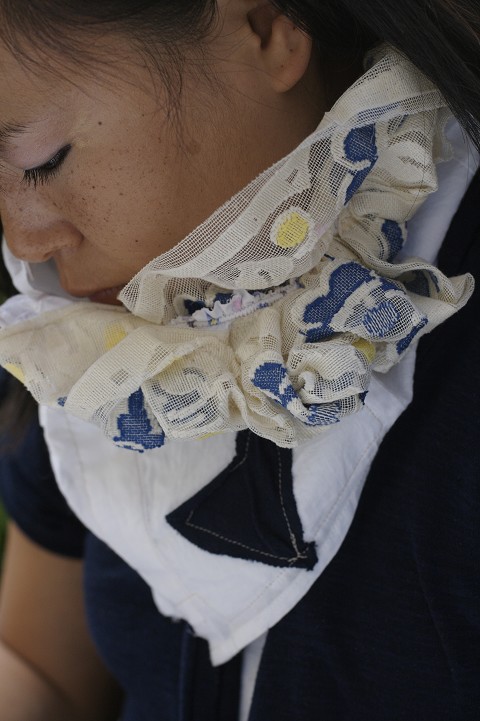 Recently I spent the day with a friend who encompasses this, seeing beyond the exterior. Encompassing excellence and vision, Cynthia Velazquez took photos of my most recent recycled garments.
In spending time with someone you see how they operate in their trade, her photography being one of her many talents.
The catalyst for accomplishing such a task?
Excellence.
Below are some snapshots of the excellence in a few photos. If you would like to check out more of Cynthia's lovely photography and get in touch with her, you can check out her website here.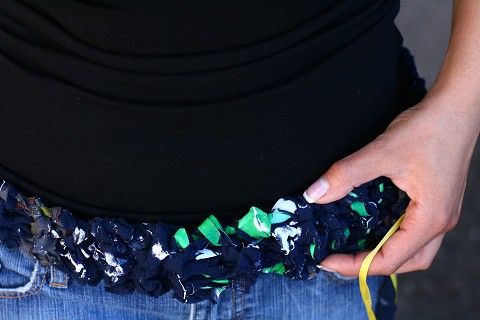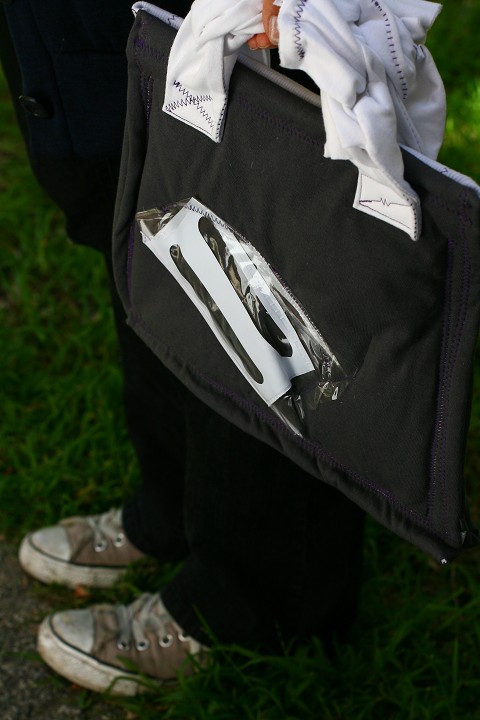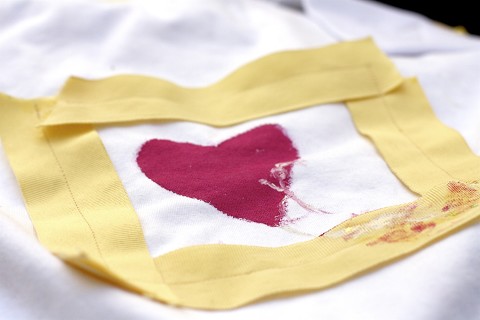 ---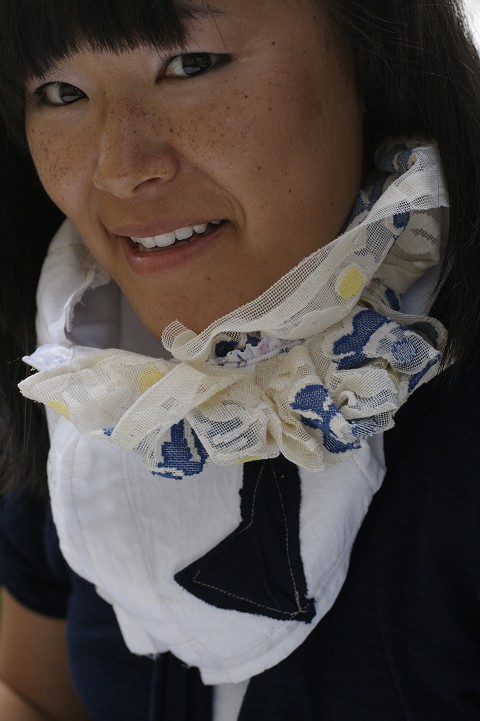 Sarah enjoys life. She currently is attending design school in Los Angeles for fashion design and is finally discovering her destiny and purpose. One day at a time.