By Vanita Joines
Most of these kids were adopted out into homes that then eventually gave them up so there is a lot of hurt and pain.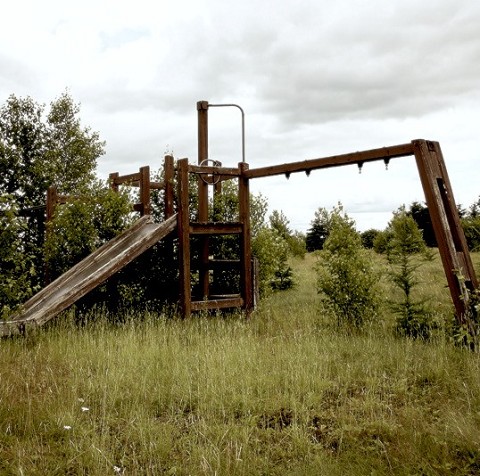 I sat in the car nodding my head and listening intently to the woman explaining where she was taking me.
I was traveling with CTI Music Ministries as a musician, and we were performing that day at a boys and girls camp/school for troubled and orphaned kids. I was shocked to hear of the majority of their situations. The woman talked for a while longer about how she had come to work at the school and the work they did there. Basically they took unwanted children and gave them a place to call home, an education but most of all a hope for the future.
We pulled up onto the campus and I went to meet the rest of my team. We set up for a concert, sound checked and tried to prepare ourselves for the kids we were about to minister to. They started to trickle in and then in a matter of minutes we were encompassed by kids. Laughing, sitting silently, arms folded, hugging, eyeing us with wariness.
At that moment I was scared. I was scared because, up until this point I had never meant these children before, so I had an excuse for not caring. I didnt want to care. I didnt want to see their plight or the pain in their eyes. I didnt want to acknowledge the awful things that happened in their lives. I knew I couldnt make a difference in one song I sang or played, so why bother?
I went into my year with CTI with a large dose of optimism and an even larger dose of naivete. I wanted to touch peoples lives. I wanted to impact their hearts for Christ. So why, when face to face with a situation that called for both of those passions, was I rethinking my availability.
A lot of times, Christians, in order to disguise the fact that theyre too scared to make a difference, will say things like, Oh yeah, kids arent really my thing so I dont really want to invest in this ministry, or, Yeah my heart is for America, so I dont get involved with foreign missions. God knows I have done this many many times.
Im not going to lie and say that my heart was filled with warm "mushy gushies" or that I was the best example of Jesus to those children. I will, however, confess that I struggle with caring. I have a hard time investing. Yeah, Im full of big speeches about making a difference and loving on people, but I fail constantly.
Those kids were quite the group – lively, talkative, sweet. Im so privileged to have met them. Im also yoked with a responsibility to never forget them, to tell their stories over and over, to help the plight of orphans, but most of all to care.
If you liked this article, check out: When Orphans Worship
---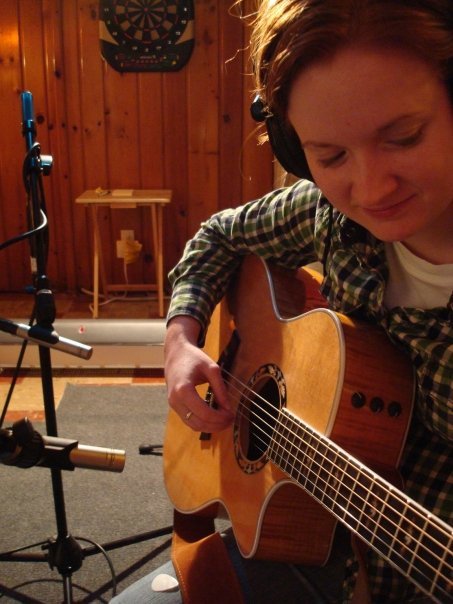 Vanita
has just finished a year of touring and serving with CTI Music Ministries. She has a heart dedicated to loving and creating music, traveling, and the pursuit of whatever God may have in store for her.