By Paul Vasilko
The only thing louder in that moment than the beating of my heart was the deafening silence coming from everyone around me. I stood there with several of my best friends in the world, all of us waist deep in the cool water of a pool in the early morning. We were waiting.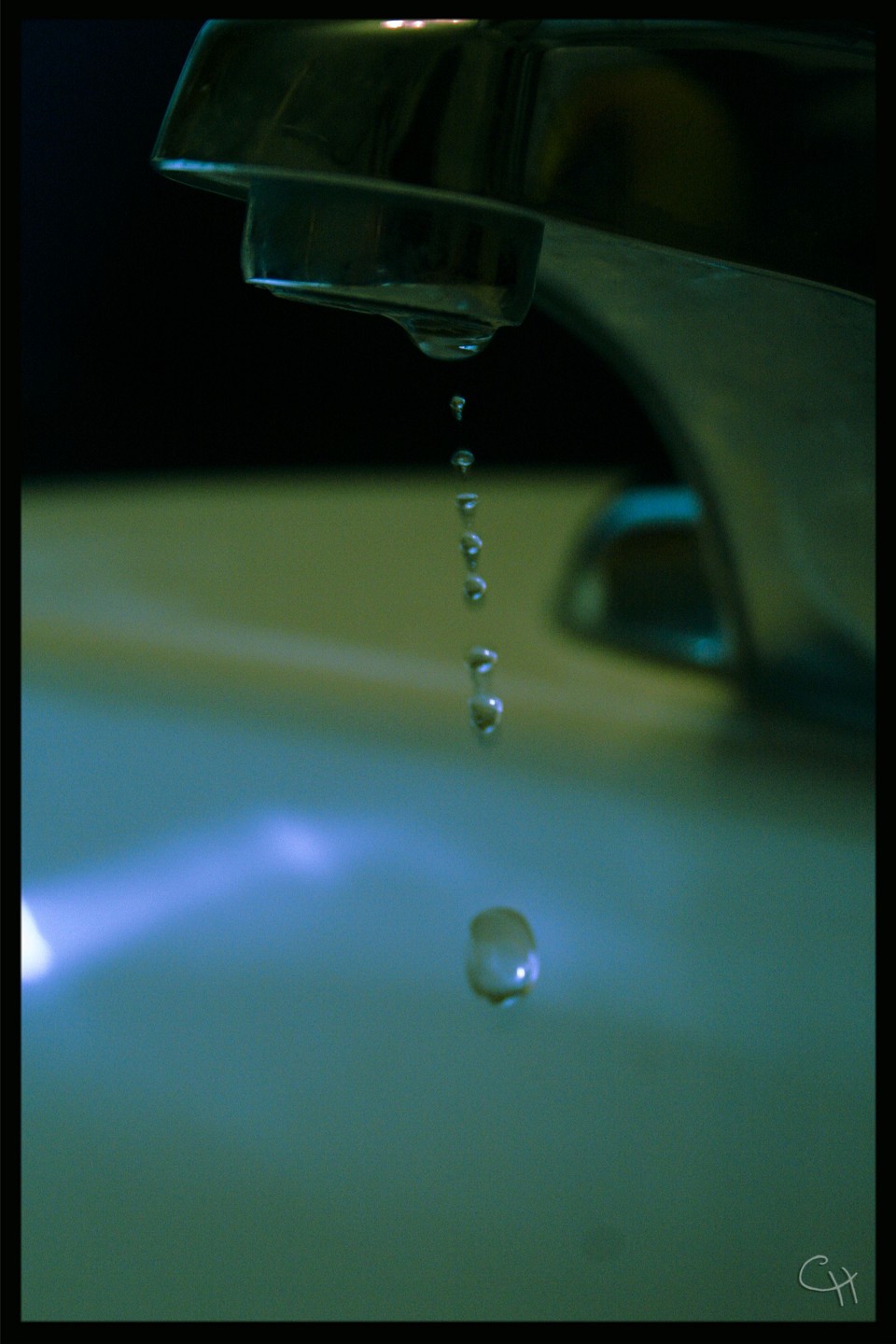 Patricia walked with more dignity than most anyone her age could or should. At the age of fifteen, she had lived all around the world, spoke fluently in three languages, and showed signs of absolute brilliance.
She came from a rich family and her future certainly held great success, yet somehow she felt unfulfilled. I would love to say that her search for fulfillment ended that week, but I think it merely changed. That week changed the lives of many including those of us on the team.
When the team met in the airport in Atlanta the air buzzed with the excitement of what was to come in the next week. Some of us barely knew each other, and others of us were like brothers, but none of us knew what was in store for us in the days to come.
We were seven people invited to come to Guatemala for a specific purpose, but with no specific plans. We had been asked to lead a spiritual emphasis week at an international Christian school in Quetzaltenango (or Xela, as the natives call it), Guatemala.
We had all been selected for the specific skills that we brought to the table and we had spent five months in preparation. Crystal, Rebecca, Britton, Jeff, Dale, Chris and myself traveled from America to Guatemala City, where we met Dustin, the final member of our team.
Throughout the early part of the week we built relationships with the students at the school. A common theme developed. These kids were all desperately searching for something to make them happy and they were unwilling to trust anyone who promised a quick fix. Life had burned them one too many times. Broken promises and judgmental attitudes hardened their once vulnerable, trusting hearts. Many times I found myself frustrated by their rolled eyes and closed body posture.
So there we stood, waiting in the pool for someone to take a chance and trust what God was offering them that day. The night before almost all of the children had taken steps toward trusting my fellow team members and me, by acknowledging that the things we said about God felt true. It could have been a purely emotional reaction to the things happening around them.
After all, there had been moving music, passionate preaching, and powerful stories shared, so it was easy to respond in that moment to something that felt good. However, this was the morning after the party – the so-called hangover. Many of the students were unclear as to what they needed to do next, and they were still leery of any sort of authority figures. We offered them the chance to be baptized, as Jesus Christ had done at the beginning of his ministry.
We had explained all of the implications and Biblical mandates to them, but this was more than just a Sunday morning church activity. This represented a precipice for these students. So much of faith is about taking risks and trusting something that is hard to believe in. For these students, stepping out into that water that morning meant that they were finally letting go of past hurts and recognizing that something had to change. Oftentimes people recognize the need for something different but cannot follow through because they are paralyzed with the fear that they will get hurt. And that is why we were waiting.
Those few moments of silence lasted forever, but then it happened. We heard someone step into the water. With all the dignity and courage she could muster, Patricia boldly walked out into that pool, declaring that she was jumping over the edge into faith and trust. Then so many others joined her. The waiting ended and it was replaced with overwhelming joy. For these twenty-six students, this moment represented the first time they trusted anyone other than themselves. For those of us on the team, this moment represented a confirmation that the steps that we took in trusting God were not in vain and that He does fulfill that which He promises.
We spent a week in Guatemala because we trusted God would do some amazing things. He did. He taught a lot of people that trusting Him is worth the risk.
---
Paul Vasilko is a full-time missionary with an at-large music ministry that seeks to reach young people around the world with the Gospel. Paul is also a graduate of Illinois College and went to seminary for a year.
Photo by Christian Harger.
To visit the school that Paul visited and to see how you can teach English in Guatemala, go here:
Inter-American School