By Lacey Gustavsen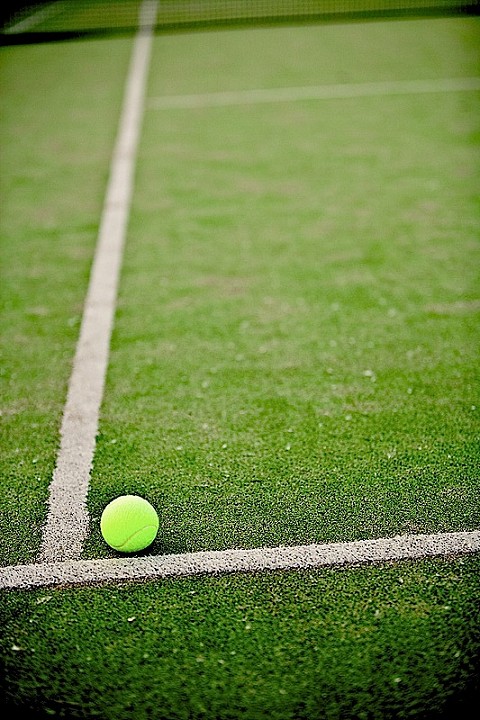 No one ever wakes up in the morning thinking that life as they know it will change overnight for them. Life changing events tend to make a habit of sneaking up when you are unawares, grabbing you by the throat and never letting go. The day my life changed forever, it wasn't through a lightning bolt or writing in the sky, but through a small child.
She had eyes the colour of a Hershey's chocolate bar. These eyes stared out at me from under greasy matted hair, captivating me. She smiled so wide, displaying a mouthful of badly stained and broken teeth, a smile that won my heart with its infectious joy. Clutched in her fist was a torn up, ratty tennis ball.
She rattled off a rapid fire stream of Spanish off at me, a language I can speak only a few words in. She was still able to make herself clear, however: Play catch with me! In soccer crazed Guatemala, finding a kid who plays anything else is unusual, and finding a girl willing to play a sport is even rarer. Yet here was this girl, not more than perhaps seven or eight years old, ready to play catch with what was clearly her prized possession. What was more remarkable was her willingness to share this prized possession with a total stranger.
As we tossed the ball back and forth, she kept up a steady stream of chatter coming towards me. I could only nod, and smile, but this did not deter her. She was so enthusiastic, so easy to please. Every time she caught the ball, or threw one past me, her face lit up, radiating joy and contentment. I wanted to do something more for her, that whole time I was playing catch. I had grand illusions of taking her back home with me, or giving her new clothes to replace the ones on her back that were little more than rags. She broke my heart, and all I wanted was to make life better for her.
Then it occurred to me that I already was making her life better. I was playing with her, engaging her in an activity that few others would. I could see how happy this small gesture made her, and it made me glad as well. I realized that all I wanted was to see her smile, and that blessed me more than I could have ever blessed her.
So often we believe that the only way to change the world is through money. In the mindset of North America, money solves everything; it is our security blanket. While money certainly can be used to help alleviate many problems in this world, it is not the only or even necessarily the best fix for what ails us. We go around attempting to come up with grandiose schemes to save the developing world, clean up the water supplies of the world, and come home to cook supper by five. We make it seem as if making any difference in this world is something that cannot be done by ordinary people, but only by professionals.
Perhaps that is why so little in our world has changed. We stay back, waiting for someone else to make a difference. Too weak, too small, too unimpressive to make a difference, that is our mindset. It seems that we have forgotten that we are not the important ones here: God is. If God can use a man who stuttered, and was terrified of public speaking, and turn him into the patriarch of His chosen people; if He can take a lowly shepherd boy/songwriter and make him king, how much more can he do in our lives if we just allow him to take control?
It doesn't take much. One mangled old tennis ball transformed a spoiled North American teenager, and brought joy to a young Guatemalan girl. It was such a small action, barely worth noting in the turmoil of our world today. But it was something. No small act of love ever goes wasted. What would happen if, instead of sitting still and refusing to take action, all of God's people stopped merely paying him lip service and started to act like we belong to Him?
Maybe it's time that all of us went out into wherever we are, and took a few tennis balls with us.
If you liked this article, check out: Three Minutes: Finding Jesus in an Orphan's Crib
---
Lacey is a new high school graduate who lives in Calgary, Alberta , Canada. She loves writing and telling stories that force people to think about God, and how to move in ways that matter to Him.