By Jonathan Foster
How do you respond to the pain around you? Most people respond with more pain. When hit we hit back. It's a natural instinct. It's why "turning the other cheek" is one of the most controversial ideas Jesus uttered.
Yet, our lives will not be the lives God's envisioned until we embrace that idea.
How does your art respond to the pain around you? Most artists respond with more pain, the ugly begetting the ugly. We assume that if reality happens to us then we have the right to express it in our art. And we do have that right.
But maybe it doesn't end there because we also have the privilege (or responsibility) to redeem that reality through our art as well… to express ourselves in a way that admits reality but also points toward the true reality.
Colossians 3 says, "Since you've been raised to new life in Christ, set your sights on the realities of heaven…"
That is, in part, my definition of what Christian art is… communicating what we see, hear, feel, touch, smell through the redeeming lens of heaven. (By the way, not "heaven" just as in the place we go to be with God after death, but heaven as in any of those spaces in our lives where God's reality intersects with ours.)
"We should never forget that when Jesus rose from the dead, as the paradigm, first example, and generating power of the whole new creation, the marks of the nails were not just visible on his hands and his feet. They were the way he was to be identified.

"When art comes to terms with both the wounds of the world and the promise of resurrection and learns how to express and respond to both at once, we will be on the way to fresh vision, a fresh mission."
---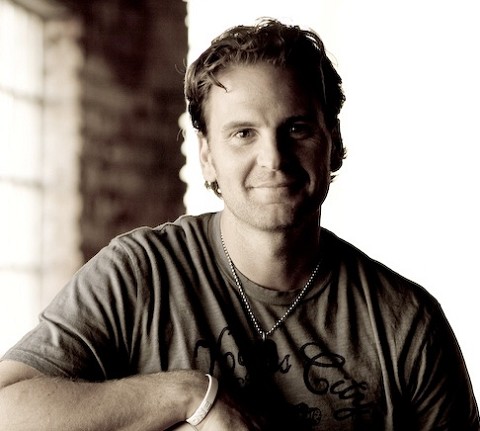 Jonathan is a songwriter/poet/pastor from Phoenix, AZ. He is married, has three children and blogs at www.theproblemwithreligion.com.