By Tim Chermak
For millions across the globe, Earth Day is the once a year opportunity to rally support for a favorite cause, celebrate the planet, and work to make it a better place to live. In honor of this sacred annual occasion, I propose the following:
Let's boycott Heaven.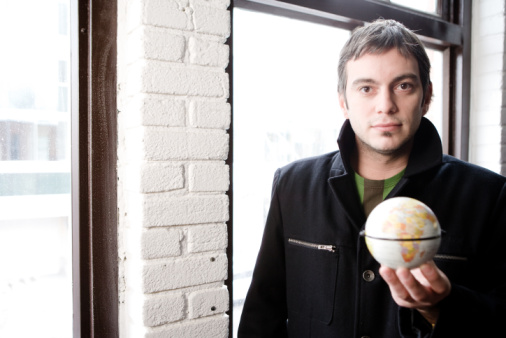 Really, when it comes down to it, eternal bliss is overrated. Most of us spend more of our time worrying about the afterlife then we do enjoying this one. Not that Heaven isn't a worthwhile long term goal-it beats all current retirement packages (especially in this recession).
Christians are especially guilty of chasing eternity in the clouds, often at the expense of poor old Planet Earth, and more importantly, her inhabitants.
At what point do we put down the megaphones, momentarily forget about Heaven and Hell, and simply meet people's needs? Again, I'm not saying evangelism is evil. It's not at all. It's just that, sometimes, I think we're maybe, possibly, well, overdoing it.
"You emergent psychopath, we can't overdo evangelism! There are souls headed to hell at this very moment!"
To this, I agree. We can't "overdo it" in the sense of working hard enough-but we can work smarter. It's at least plausible to theorize that if we shifted some of our advertising money, building funds, and other non-essential dollars into things that tangibly helped people, the number of souls the good news reached would increase.
Is it about current church attendance or future Heaven attendance?
These aren't the same thing.
This isn't some disguised liberal plea for tree hugging, SUV sabotaging, or cap and trade policy. Neither is it a piece of underground campaign propaganda for Gore 2012. This is about what matters most. This is about the mission of the church.
Sometimes, we must abandon our deepest held convictions to rediscover why we have them in the first place. Is traditional evangelism getting in the way of the good news (which, coincidentally, is its literal translation)?Is our extreme focus on the afterlife de-emphasizing this life?
Jesus did not urge us to escape the world. Instead, he challenged us to set up camp behind enemy lines and wreak havoc in Satan's backyard.
Christianity isn't about some mythical doomsday evacuation-it's about the here and now. It's about the kid next door who's 10 years old but can't read. It's about the family down the street who doesn't have money for groceries. It's about the thousands of children who die everyday because they lack clean water. It's about forging the present to create the future.
Because Earth matters, I hope you'll join me in my temporary boycott of Heaven.
Because Heaven matters.
---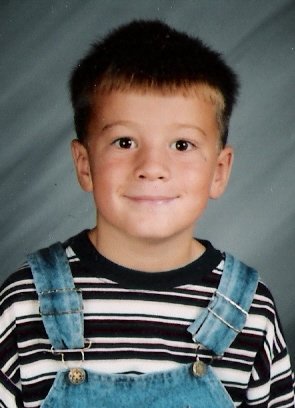 Tim is a writer hoping that somehow, someway, his work will influence the world in a positive way. He is currently an undergraduate student at North Central University in downtown Minneapolis.