By Jimmy McCarty
My generation advocates for the individual. We see people, we empathize with others because we understand (or are seeking to understand) ourselves. We have learned that universal "truths" are few and far between and generalizations are almost offensive (I walk a precarious line even writing these posts). I stand as an individual, I have likes, dislikes, passions, frustrations, etc. that differ from you and can be anything I so desire. It's my prerogative as an individual.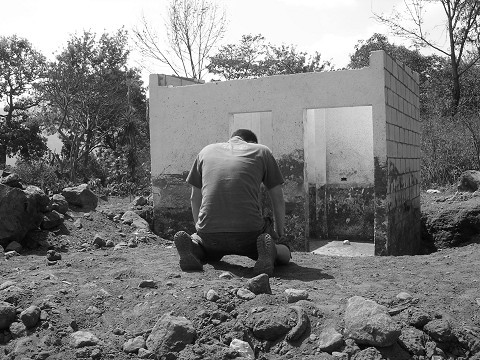 Don't spread a message that tries to hit us all at once, we need you to look us in the eye as an individual and see us for who we are. The problem is that trust is too often broken when I am not valued as an individual. I don't trust you because you don't know me. You want to fix me but you haven't taken the time to show me you have my best interest at heart.
You want to know why street evangelism and tract bombing get under our skin? To us it is irresponsible and impersonal. Rarely would we commit our lives to something that apparently couldn't care less about who we are. We desire relationship, we desire that which is living and active. We rebel against the program because it does not respect our uniqueness and individuality. We walk a paradoxical line between valuing the identity of a group and a generation while at the same time fiercely guarding our individuality. We desire to be a part of the group without being forced to conform to the group's image.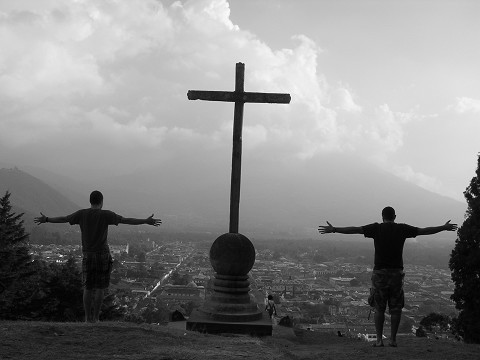 Above all we want to be accepted for who we are and where we are at. There is no "one-size-fits-all" and we have discovered that God sees us this way – and we like it. God created our inmost being, He is familiar with all our ways and knows us inside and out. Deep down, we covet that one person who truly knows us at our core. Few in humanity have the opportunity to glimpse into the inner sanctum of our hearts.
Whether knowingly or not, the Golden Rule survives at the foundation of my generation: treat me with the understanding and acceptance with which you want to be treated. That's why relational ministry, especially for evangelism, is our method of choice. We want to respect others by exploring who they are before showing them the precious gift we ourselves have received. We consider the time spent small talking, fellowshipping, question asking, etc. to be time not only well spent, but mandatory for a fulfilling our evangelistic obligations as Christians.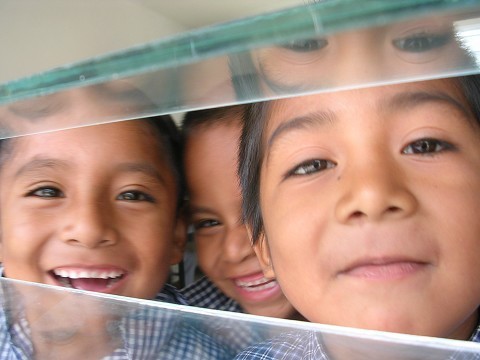 I need to know I'm worth your time. Otherwise, I can put you into the arms-length category with everyone else I coexist with on this earth. I don't mind you being there, many people are there. But if you want to see how desperate I am for your relationship, you must make the effort. Prove yourself to me and realize what a precious gift you are requesting of me. I want to let you in believe it or not.
Continued in My Generation, Part II.
---
Jimmy McCarty

is a regular contributor to Wrecked. Though currently backpacking around the world on a church-planting mission, he loves to share his introspective thoughts with us.