By Tim Chermak
Christians are insane. I'll get back to that in a second.
For now, allow me to give you some background. I've been working on a political campaign for the past few months. During this time, I've encountered some pretty crazy situations, and even crazier people. However, perhaps the most astonishing realization I made didn't have anything to do with my candidate or his opponent. No, that honor goes out to all the Christians out there who have political opinions.
If you're a "politically active" Christian, in other words, you not only manage to vote, you actually do a little research ahead of time-I'm talking to you.
If you are who I think you are, you fall neatly into one of two groups. Group A favors smaller, more efficient government. Group B favors bigger, more bureaucratic government. Society labels group A "conservatives," and group B "liberals."
This is where things get interesting. Like I stated earlier, Christians are insane.
It seems to me that the "conservatives" out there are confused about what they believe. Why? It has something to do with the fact that they despise any growth of government, yet they seem drawn to larger, more bureaucratic churches.
Liberals, you're guilty too! You guys seem to like bigger government, but when it comes to ecclesiology, big becomes synonymous with evil.
Christians are insane. What's the deal?
It seems to me that if you are in favor of smaller, more efficient government, this philosophy should apply to the church world as well. Inversely, if you believe in bigger government, you should also favor bigger, more centralized church structures.
Where's the consistency? It's one thing to have an opinion, but to simultaneously advocate two mutually exclusive ideas is nothing short of insane.
It's time to escape the asylum.
---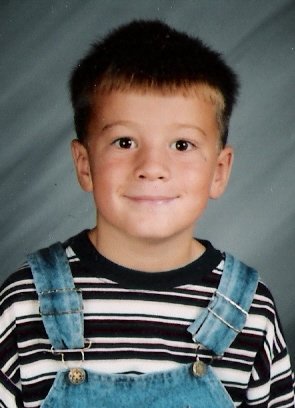 Tim is a writer hoping that somehow, someway, his work will influence the world in a positive way. He is currently an undergraduate student at Calvin College in Grand Rapids, Michigan.