By Caitlin Woodward
"And I will give them singleness of heart and put a new spirit within them. I will take away their hearts of stone and give them tender hearts (hearts of flesh) instead so they will obey my laws and regulations. Then they will be my people, and I will be their God." Ezekiel 11:19, 20
I have this friend who seems to be the perfect height. When I hug him my head can lay right against his chest. If I pay attention I can hear his heartbeat. That's my favorite part.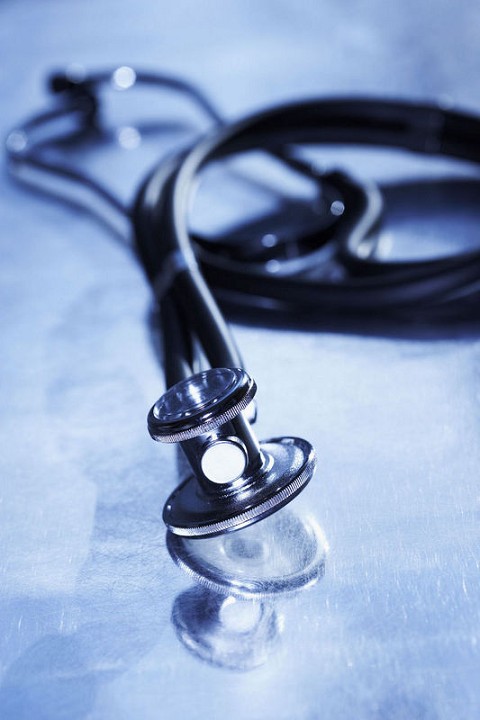 The heartbeat of God is something I've been wanting to know more about and experience for a long time. It's this crazy mystery that I don't fully understand yet, but I want the pulse that beats in the veins of my Savior to overcome me.
It's a steady rhythm unstirred by the business and insanity of our world. It's a calming flow of life throughout my whole soul. With each beat, exhilarating fuel tingles up and down my body bringing me more to life and awakening my senses to His presence.
Before I was consumed by my obsession to feel and live the heartbeat of God I was… well, dead in one sense, I guess. The patterns of my life were completely self-involved. It probably got to a point where I was a stubbornly selfish person on life support trying my hardest to pump my own blood.
I called it religion, good deeds, happy smiles, prideful prayers. Everything was my own. That is what I tried to live off of and I wasn't getting very far. Being dead now means that I have to die to myself. I need a stronger beat to take over.
There's an intimacy of drawing close enough and pausing to hear the heartbeat. This image, the picture I painted yesterday, is something God showed me months and months ago. It shows the heartbeat of us in the most helpless and needy state as a baby – His child.
The red line is our beat which begins as our average self-led pulse until it comes into synchronization with the Father's steady rhythm shown by the white band across the painting. God's heart is pictured in the background. It is large enough to captivate our entirety; expanding the human logic and containing enough mysteries still to keep us drawing closer and closer. God's heartbeat and love overflow into the world and outside of even ourselves. The tear drop is His heart bleeding for us as the Savior for our sins crying out to be closer.
I've felt weighed down the past few days. I don't have this all together. I probably know less now than when I started this Race*. As He tears down all my previous expectations and traditions of what a "Christian" is I've been left with nothing but Christ. In desperation, because my breathe can't happen without Him, I've been standing trying to focus directly on His face:
"Just focus on His face. You will only make it to the end if you can focus on His face. Focus on His beautiful face. You cannot feed the poor, you cannot go to the streets, you cannot see anything happen unless you see His face. One glance of His eyes and we have all it takes to lie down. We are not afraid to dieHis call is for our lives…He is looking for people who will carry His glory. He really really is. But you have to be dead in order to carry it. And when you carry the glory, you will carry it out to the poor, the broken, the dying, and the lost. You will. That is the call. That is the heartbeat of Jesus. That we carry Him to the broken. But you cannot carry Him until you have seen His face. You have to know that holy place." (Baker)
So, I crawl into the arms of my Abba Father and focus on Him. He embraces me warmly as I rest my head safely on His chest. If I pay attention I can hear His heartbeat. That's my favorite part.
"Be imitators of God, therefore, as dearly loved children, and live a life of love, just as Christ loved us and gave Himself up for us as a fragrant offering and sacrifice to God." -Ephesians 5:1

*The World Race is an eleven month program designed to take young adults away from their own world and more into the heart of God. Within a large squad you are paired with a smaller team to travel eleven different countries seeking God's voice. Orphans, pastors, widows, sick, dying, poor, educated, lame, blind, missionaries, addicts, and lost will cross your path. And as God's love over takes your life you meet them head on. Your heart will break for the nations, your knees will feel the pain of intercession, and your hands will touch the dirt of this world. It's one "yes" to God and a lifetime without regret.

If you liked this article, check out: Mercy in Zambia: Story of widows and orphans in Africa
---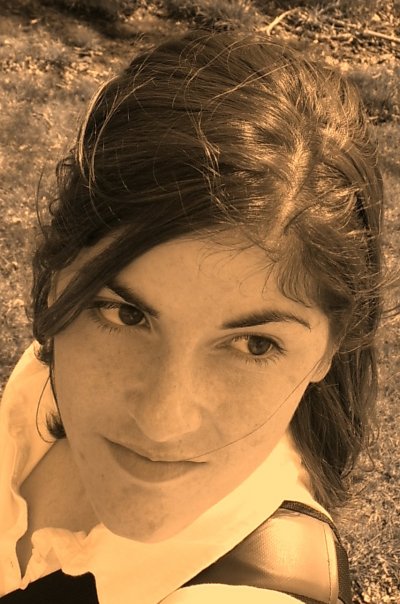 Caitlin

graduated from Asbury College with a degree in Media Communications and a desire for something more. She recently returned from traveling with Adventures in Missions on their World Race program. She's been wrecked for this nation and desperately wants to see the youth and young adults of American know God more intimately, actively, and selflessly.