By Jonathan Foster
What keeps us from beginning… or finishing?
Fear of…
Others
Pain
Rejection
Failure
Change
Embarrassment
Vulnerability
Critics
Loss
Poverty
Being Wrong
Madness
Death
Success
_________ (fill in the blank)
I watched the movie, Valkyrie recently. Good film, though it was sobering. I was reminded that Hitler wanted to be an artist. This isn't in the show, but apparently at age 18, young Adolph took his inheritance money and moved to Vienna to study art. He applied to the Academy of Fine Arts. I think fear won out.
"It was easier for Hitler to start WWII than to stare at a blank piece of canvas." Steven Pressfield, from The War of Art
---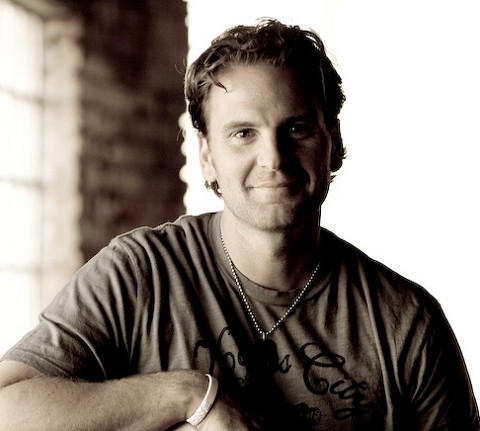 Jonathan is a songwriter/poet/pastor from Phoenix, AZ. He is married and has three children, and he blogs at www.theproblemwithreligion.com .