By Brenda Matyis
Hurt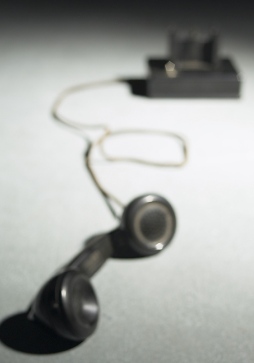 it hurts not to be loved,
her words tripped,
then slipped
through the phone…
then land like a stone
on my heart
i have nothing
can't fix this…
all i have
are sleepless nights
where
i whisper her name
in the dark
and hope that somehow
it will ignite,
take flight
and land in the city of light.
---

Brenda Matyis

lives a life of scandalous grace in Austin, Texas. Her passion is loving people, especially those who work in the sex industry, but all are welcome for the ride. She has been delivering gifts to the employees that work in the Mens Club for the past 6 years. You can find her on the web at
www.myspace.com/brendasjourney.