By Jonathan Foster
I was looking at a work of art recently. It was something very valuable. I had this profound thought that I've had more than once while trying to appreciate art and maybe you can relate. While looking at it I thought, "I don't get it." Have you ever thought that?
C.S. Lewis said, when sitting down before art, "the first demand is surrender… look, listen, receive." This helps me. The more I think about what Lewis said I realize my frustration over a work of art is largely tied to my inability to surrender my own perspective, prejudice and bias.
It's easier for me to say, "I don't get it" or "I don't like it" than it is for me to lay aside my agenda for a minute and just receive.
Have you ever looked at your life and thought, "I just don't get it"? Again, I think surrender is the key. That's the first demand. It's something that many of us miss.
We hang on to our own perspective and bias and agendas so tightly that after awhile nothing else is able to get through. What we think is freedom to think whatever we want and express whatever we want turns into chains because sooner or later our agenda will infect us.
Listen to Ephesians 2:10: "For we are God's workmanship, created in Christ Jesus to do good works, which God prepared in advance for us to do."
The Greek word from which we get "workmanship" is poema. It's the word from which we get the English word "poem." I think Paul is saying, in effect, "We are God's poem or work of art."
God's not just working art in us. We are the art! To appreciate it we must surrender.

---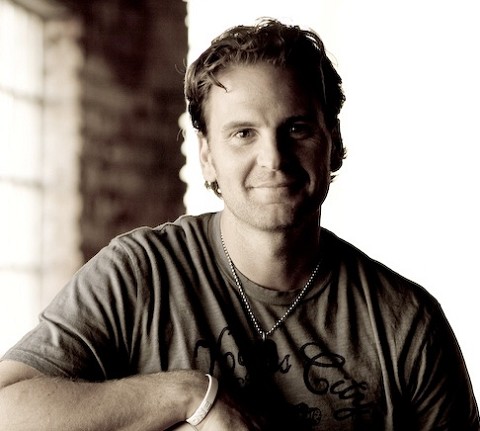 Jonathan is a songwriter/poet/pastor from Phoenix, AZ. He is married, has three children and blogs at www.theproblemwithreligion.com.